Brent Allen and Sefton Patton, owners of Patton Allen Property Management, combine their unique skills and backgrounds to create a truly new kind of management company. Over the last several decades, Brent has built and grown The Allen Team, one of the area's top performing real estate teams, with a vast network of repeat clients in and around the Asheville area. Sefton has spent his career analyzing and creating products out of real estate data, and has worked directly with some of the largest insurance companies, hedge funds, and property management companies in the US. Brent and Sefton bring these skills, along with their track record of success, to Patton Allen Property Management.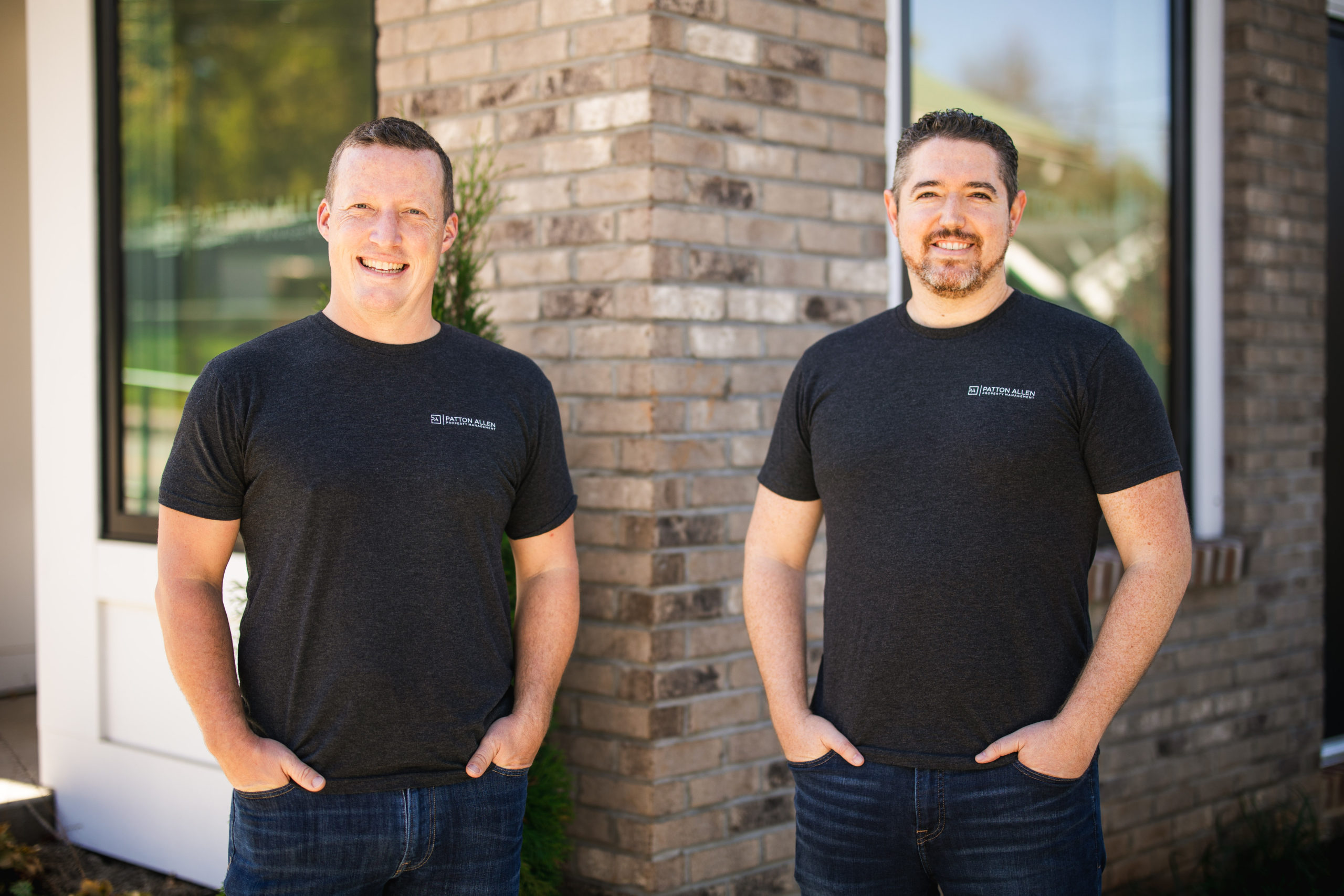 Meet the Team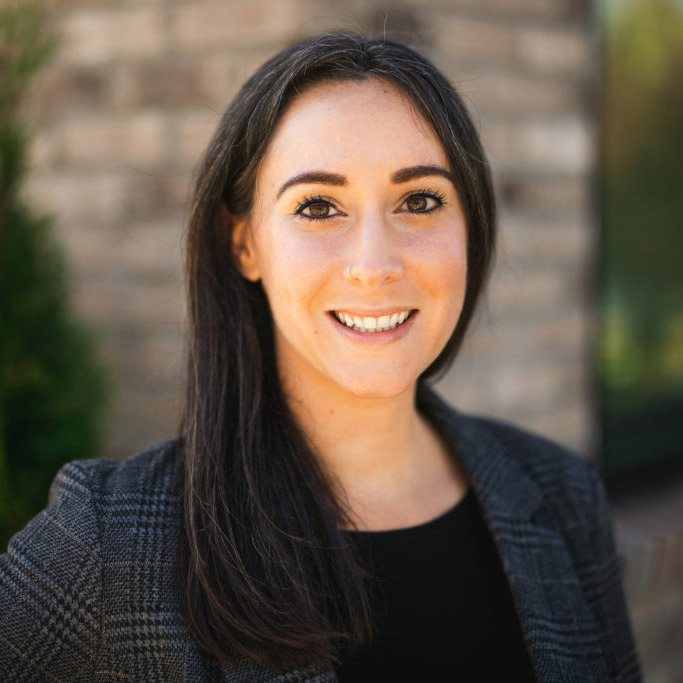 Irene Lopez de Carrizosa, Property Manager
Irene's experience in real estate sales on one of Asheville's top real estate teams, coupled with her success as a residential leasing agent in New York City made her move to Property Management in 2020 a natural transition. She has a passion for real estate and supports her clients in their investments by prioritizing communication, providing exceptional customer service, and staying current on the changes in our fast-paced local market. As a member of the National Association of Residential Property Managers, Irene is always focused on expanding her knowledge and understanding in this field. She joined Patton Allen because she aligned deeply with their dedication to providing an extraordinary experience to both owners and tenants, and because of the company's commitment to supporting the local community. When she isn't working Irene loves spending time in the sun and exploring WNC with her partner and their daughter.
Whitney Bowers, Assistant Property Manager
Whitney Bowers is a rare Asheville native and a graduate of Queens University in Charlotte. She has been in Property Management for the past 5 years and has experience managing her own team and upwards of 200 rental units at a time. Here at Patton Allen Whitney focuses on helping prospective tenants finding their next great home and exemplifies our commitment to providing 5-Star Service. Whitney believes in downsouth cooking, so butter must be on everything. Outside of the office she loves listening to music and spending time with her son.
Kellie Monacell, Finance Manager
Kellie joined Patton Allen's team as Finance Manager in July of 2020 with over 10 years of experience in office management, bookkeeping, and finance roles. She spends most of her time in the office processing payments, keeping the accounts balanced, and working on reports. Kellie is a member of the Institute of Management Accountants and developed a love of finding the stories in data while completing her degree in Public History. Like many other people, she moved to Asheville with her husband Trent and son James because of the great restaurant scene and unparalleled access to explore the surrounding mountains. Kellie is an obsessed gardener and enjoys reading science fiction, playing games, watching bad horror movies, and crocheting when she is not outside.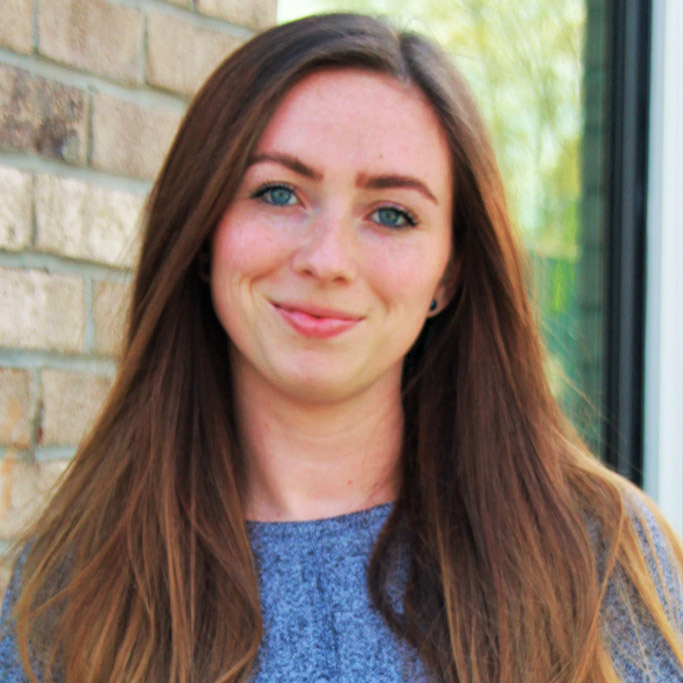 Alea Latham, Administrative Coordinator
Alea joined Patton Allen's team in March of 2021. She has worked in office administration for over 3 years and has experience in the fields of both commercial and residential real estate as well as roofing. With a proven record of excellence when it comes to customer service, Alea handles the day-to-day office administrative duties and is your initial point of contact when you call, email, or visit us in person. Alea and her husband moved to Asheville at the end of 2019 to start their family and explore the wonderful Asheville area. On weekends Alea enjoys hanging out with the cows on Bearwallow Mountain Top, as well as bringing her family to explore waterfalls and rivers together.