Brent Allen and Sefton Patton, owners of Patton Allen Property Management, combine their unique skills and backgrounds to create a truly new kind of management company. Over the last several decades, Brent has built and grown The Allen Team, one of the area's top performing real estate teams, with a vast network of repeat clients in and around the Asheville area. Sefton has spent his career analyzing and creating products out of real estate data, and has worked directly with some of the largest insurance companies, hedge funds, and property management companies in the US. Brent and Sefton bring these skills, along with their track record of success, to Patton Allen Property Management.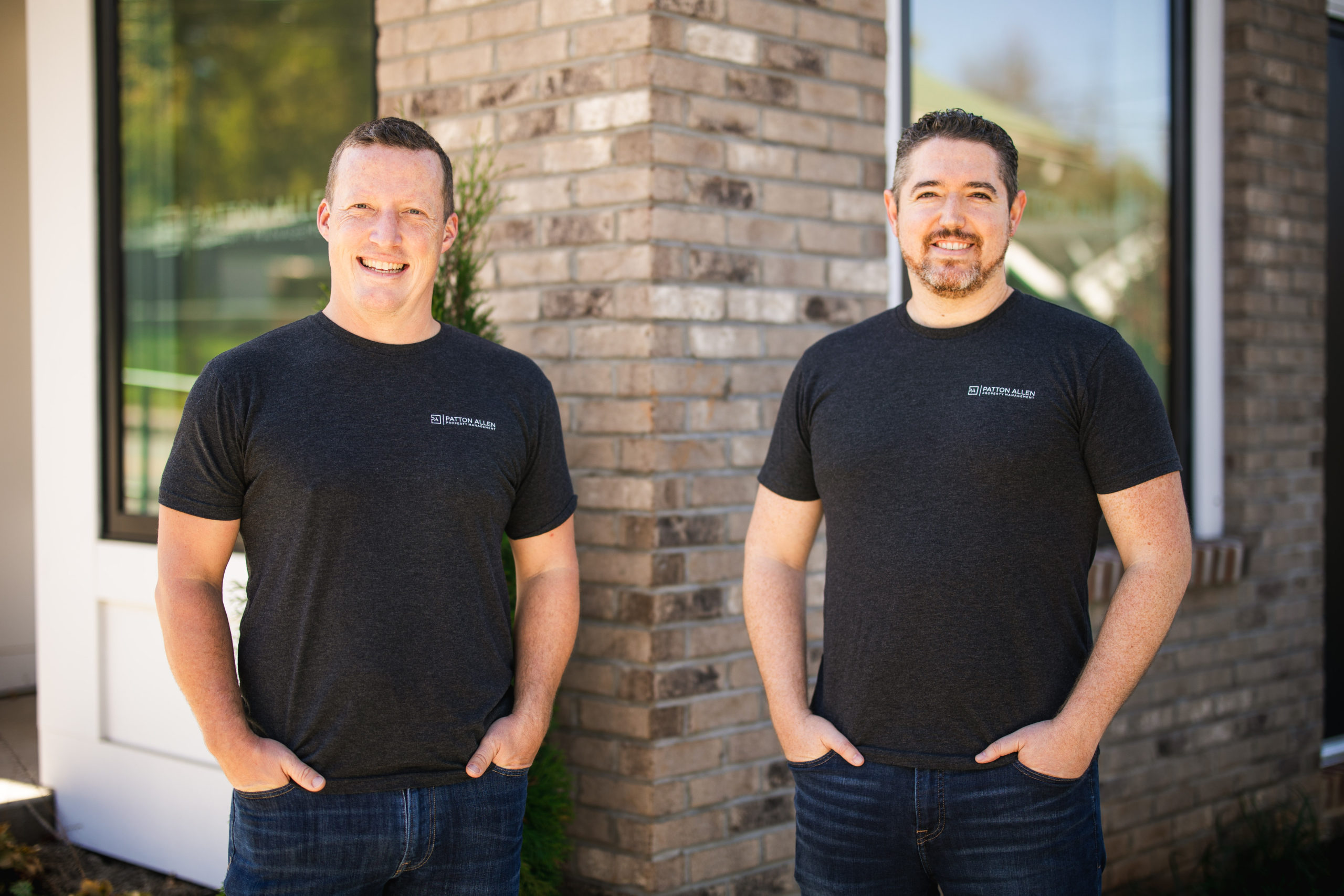 Meet the Team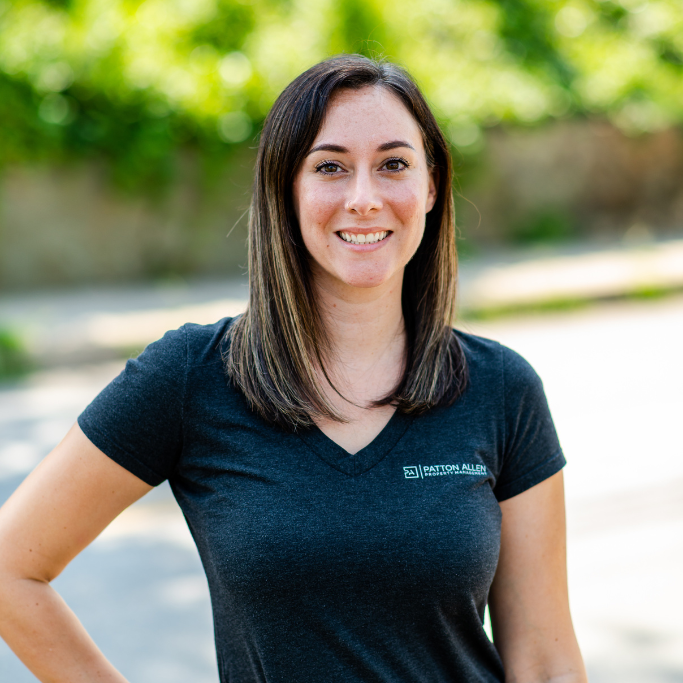 Irene Lopez de Carrizosa, Property Manager
Irene's experience in real estate sales on one of Asheville's top real estate teams, coupled with her success as a residential leasing agent in New York City made her move to Property Management in 2020 a natural transition. She has a passion for real estate and supports her clients in their investments by prioritizing communication, providing exceptional customer service, and staying current on the changes in our fast-paced local market. As a member of the National Association of Residential Property Managers, Irene is always focused on expanding her knowledge and understanding in this field. She joined Patton Allen because she aligned deeply with their dedication to providing an extraordinary experience to both owners and tenants, and because of the company's commitment to supporting the local community.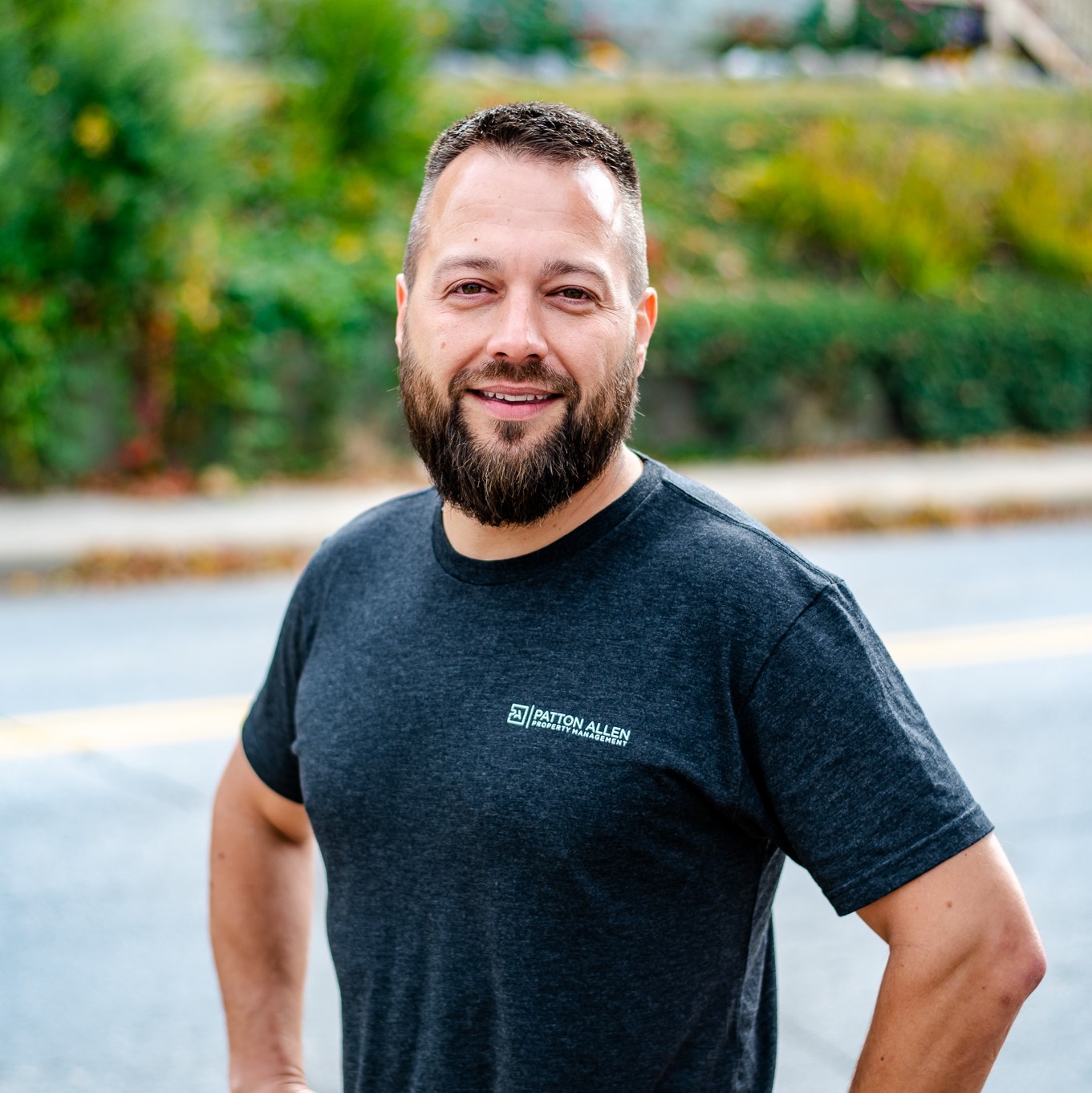 Todd Rullman, Assistant Property Manager
Todd has worked as a real estate broker in Georgia and Florida, bringing 14 years of sales experience and 8 years of property management experience. He graduated from Kennesaw State University, where he majored in business management with an entrepreneurial focus and minored in marketing. He enjoys building relationships, taking on a challenge, and exceeding expectations. After having the opportunity live and work in several different cities, Todd is proud to call Asheville home. When he's not being an assistant to the property manager, Todd enjoys spending time with his partner and their two pups. Usually, you'll find them hiking before trying out a new brewery or restaurant.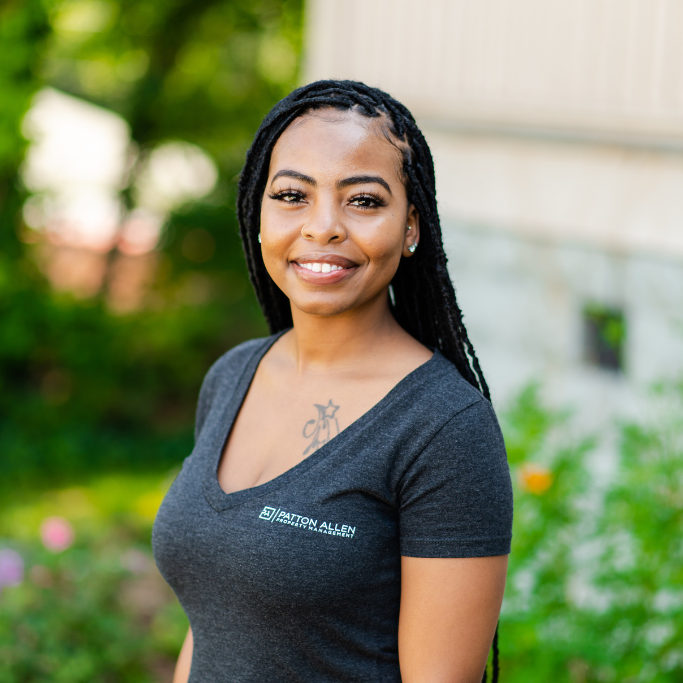 Satorria Jones, Finance Manager
Satorria was born and raised in Asheville, NC. She completed her undergraduate studies at The University of North Carolina at Pembroke and wrapped up her master's degree this year. She joined the Patton Allen team as the Administrative Coordinator and quickly worked her way up to the Finance Manager role thanks to her past administrative experience in the automotive industry and advanced schooling in accounting. Outside of the workplace she loves to spend time with her son Kane, binge watch crime shows, read, and cook big Sunday dinners.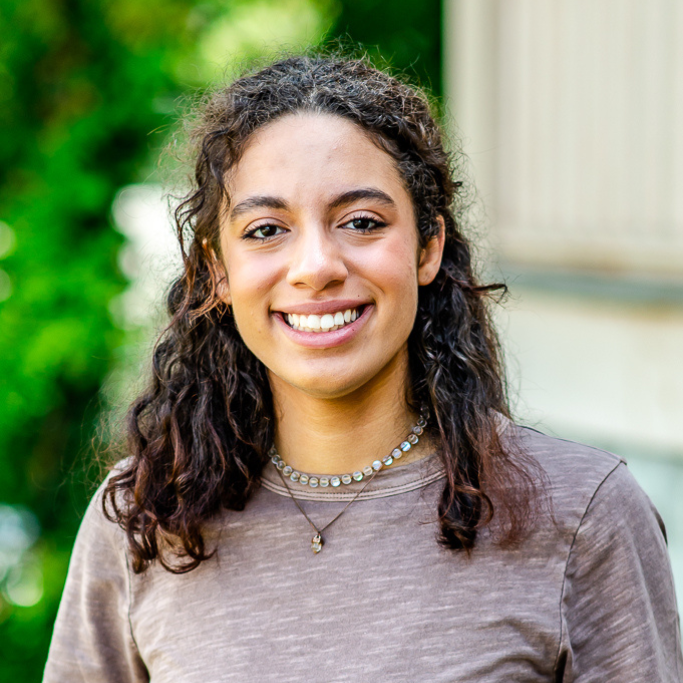 Desaree Jennings, Director of First Impressions
Desaree is a born and raised Asheville native who worked in food service all around Asheville before joining Patton Allen. Her experience in hospitality coupled with her bachelor's in English received from the UNC Asheville have facilitated her commitment to clear, informative, and compassionate communication with all people. Desaree's favorite hobby is having hobbies, whether that be hiking, reading, knitting, weightlifting, paddleboarding, or just hanging out with her cat.